Growth Group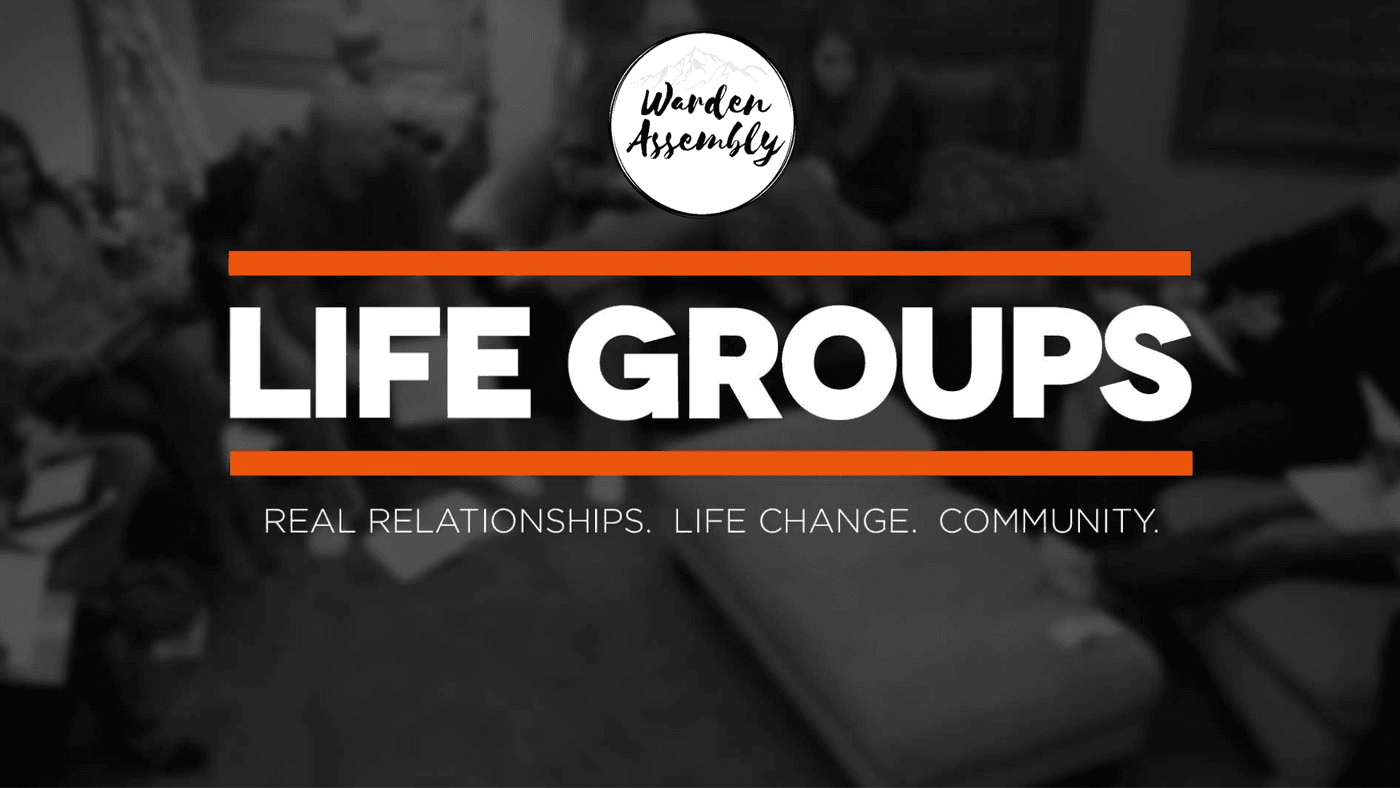 GROWTH GROUPS are a place for spiritual growth. They is a safe place for people who come together and experience faith, food, and fun.
Women's Life Group: TBA
Next Generation Youth: Wednesdays at 6 pm (6-12 grade) Hosts: Cindy Ozuna and Pastor Sebastian and Lindsay.
For more information please contact us.